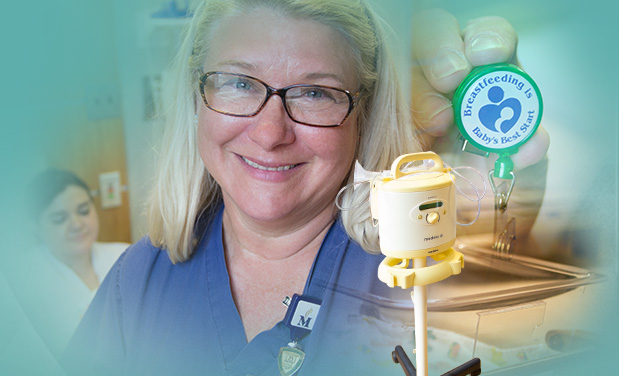 Here is some additional help for Memorial Family Care Birthing Center's moms.
Car Seat Installation
Before you leave the hospital with your newborn, you must have a car seat that is current (not expired) and is in working order. If you'd like to get your car seat checked to make sure it's installed correctly, please call your local fire or police department.
Lactation Consultant
We offer breastfeeding help from our lactation consultant, who checks on all moms who are trying to breastfeed.
Mom Docs Blog
Pediatricians from St. Louis Children's Hospital and Washington University School of Medicine (who are also moms) share their professional and personal opinions on a variety of topics for children of all ages through articles, videos, podcasts, and more!